ASUU Strike update-ASUU Debates on the Strike and Chairman advises Students
opera.com
Mar 17, 2020 12:39 PM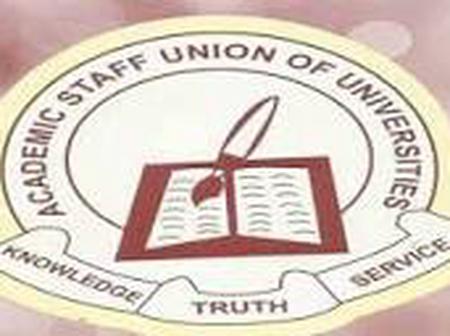 Meetings Reports held recently between ASUU Officials and students leaders
After so many descriptions on the current school system by the Chairman of ASUU.
ASUU Chairman said that
"I must the you my comrades, of something is not done within this two weeks of earning, we are going on an indefinite strike and it will last longer than expected.
when he was aksed if nothing can be done to control this?
He answered that
"they have been writing letters, demonstrations and conferences but the government is not hearing. So, they have decided to speak in the language the government understands.
But the Student Union pleaded that they should consider us. Then he said " You are going to pay the price so that your children will not suffer the doom...
He meant, if it kicks off after the two weeks, it will last long unhip all their demands are met.
All they need is for our Stdent Union government to support them in full because Lecturers are already with them. If we work against them, the issues of releasing money for the facilities and construction needed for our studies will not be provided by the Federal Government. And the Government will continue to merry on our right as Nigerian Students.
Finally the Chairman said -
"Tell the Students they can travel but not far for now, because they might end up not coming back till year so let them n ot be in a hurry to travel"



Source: Opera.com